Building a
Legacy of Excellence
1987.
Teens for Literacy® founded at Miami University
1989.
Teens for Literacy® on Channel 12 television
1992.
Teens for Literacy® praised in Hamilton Journal editorial
1995.
Teens for Literacy® praised in Cincinnati Enquirer column
1997.
Provost Anne Hopkins welcomes Teens for Literacy® students to the annual luncheon. Julie Underwood, dean, EAP, introduces keynote speaker, United States Teacher of the Year Sharon Draper. . .
2000.
Teens for Literacy® students welcomed by Dean Ellison and Provost Crutcher to 12th annual luncheon in Shriver Center.
2000.
Teens for Literacy®: Promoted Reading and Writing in Schools and Communities, published by the International Reading Association
2001.
Teens for Literacy® students were welcomed to the annual luncheon by Provost Crutcher. Students present highlights of their literacy activities during the year.
2002.
Dade County, Florida, requires all first non-violent juvenile offenders reading below grade level to have tutored in reading based on the Teens for Literacy® program.
2006.
Teens for Literacy® program starts in 4 schools in Southeast Georgia.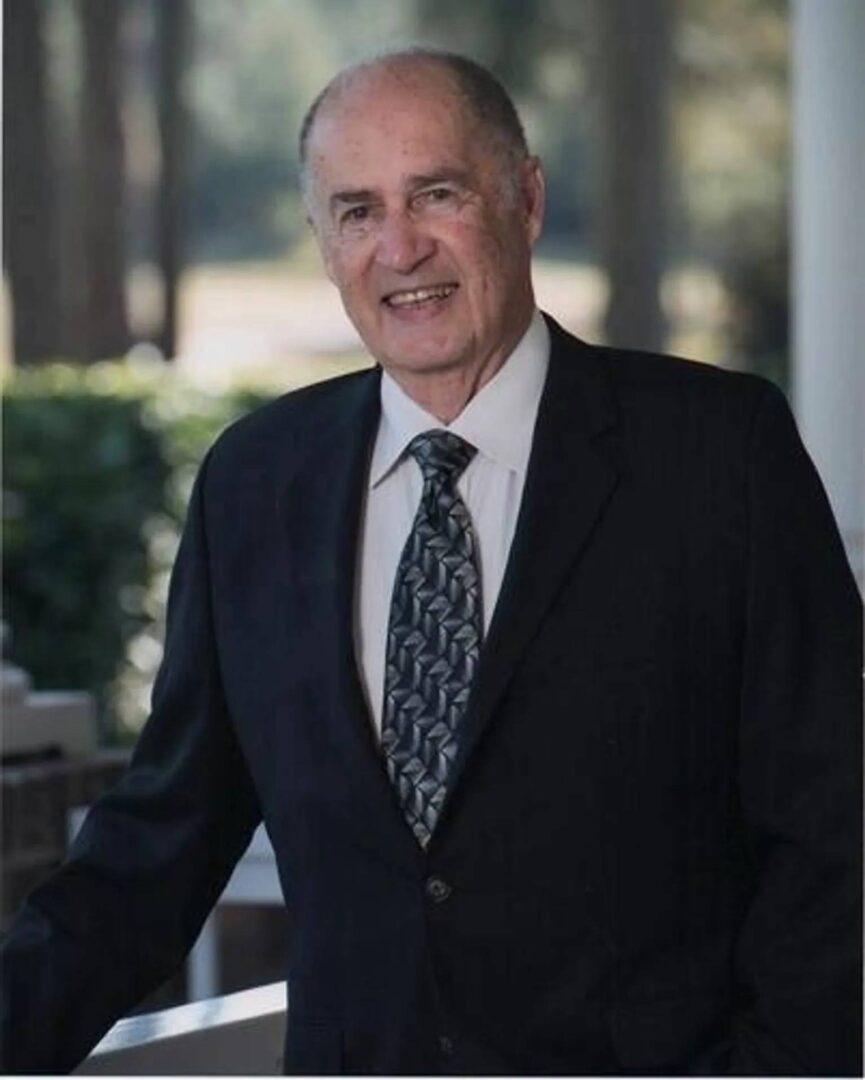 About The Founder Of
Teens For Literacy®
Allen Berger is the Heckert Professor of Reading and Writing Emeritus, Miami University, and founding director of Teens for Literacy®. He chaired the IRA/ILA Professional Standards and Ethics Committee that brought forth three Standards for Reading Professionals publications.
His writings have been published by major literacy organizations (IRA/ILA, NCTE, NCRLL, and others).
Articles About Allen: 
https://foreversyracuse.syr.edu/meet-our-donors/allen-berger
His award-winning commentaries have appeared in Education Week and were honored by EDPRESS. He received the Laureate Award from the College Reading Association (now ALER) and other literacy awards from the ILA Middle Schools Group. Allen is a double winner of awards from Ohio's ILA and NCTE. He also writes opinion/editorials for newspapers and has published approximately 400 professional articles altogether and directed a National Defense Education Act Institute.
He was Chair of the board of trustees and was President of the Foundation of the Live Oak Public Libraries, which included nineteen libraries in three counties in Georgia.