Encouraging Students
to Promote Literacy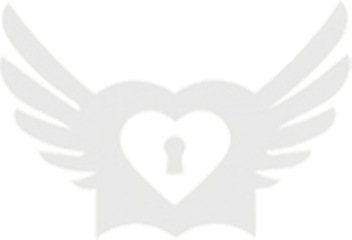 Teens For Literacy® program encourages inner-city middle and high school students to promote literacy in their own school or community. All the programs are carried out under the direction of committed teachers and counselors. The activities expose other students to the many rewards that reading and writing provide.
Teens for literacy
Helps students promote literacy by: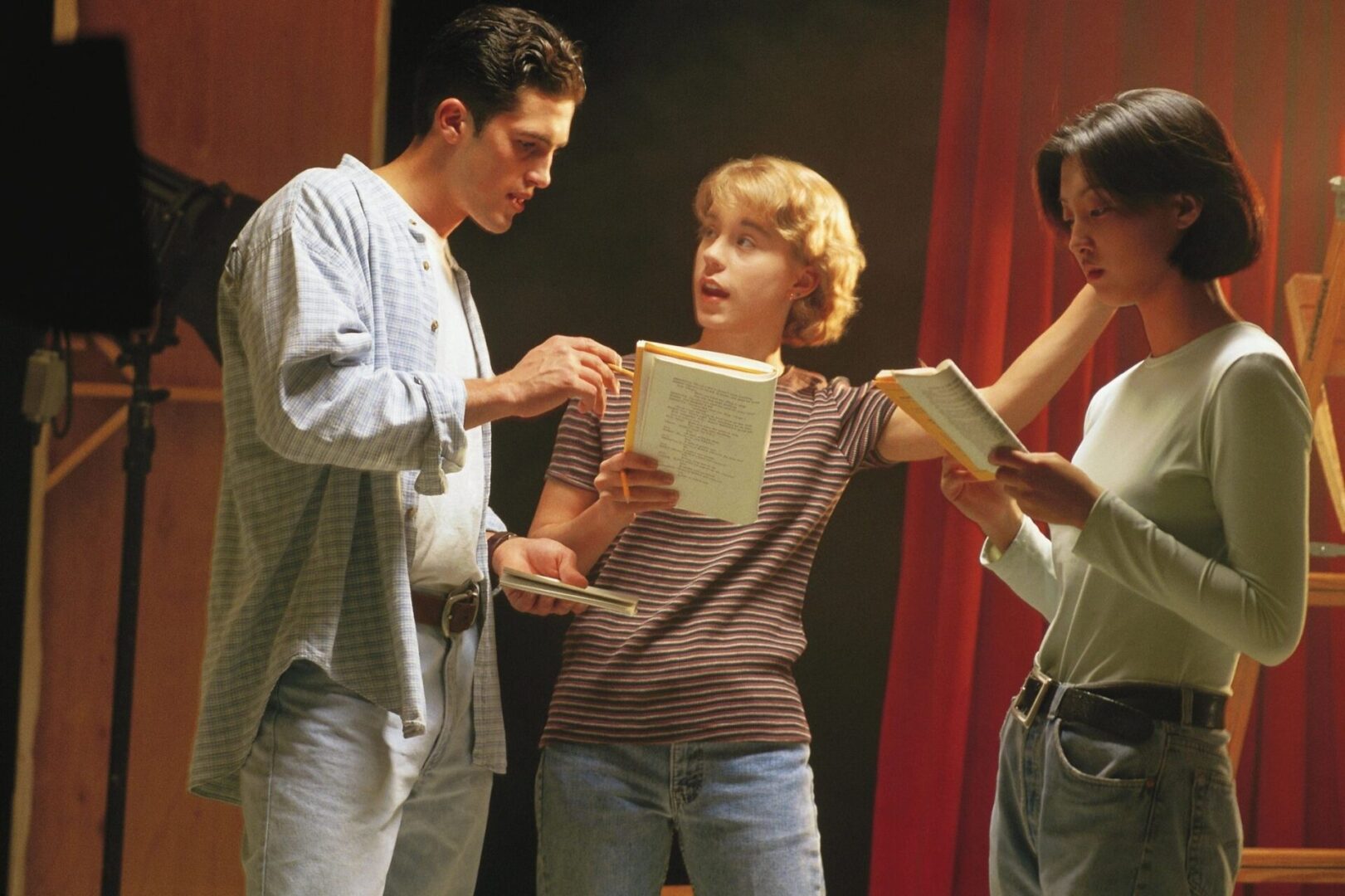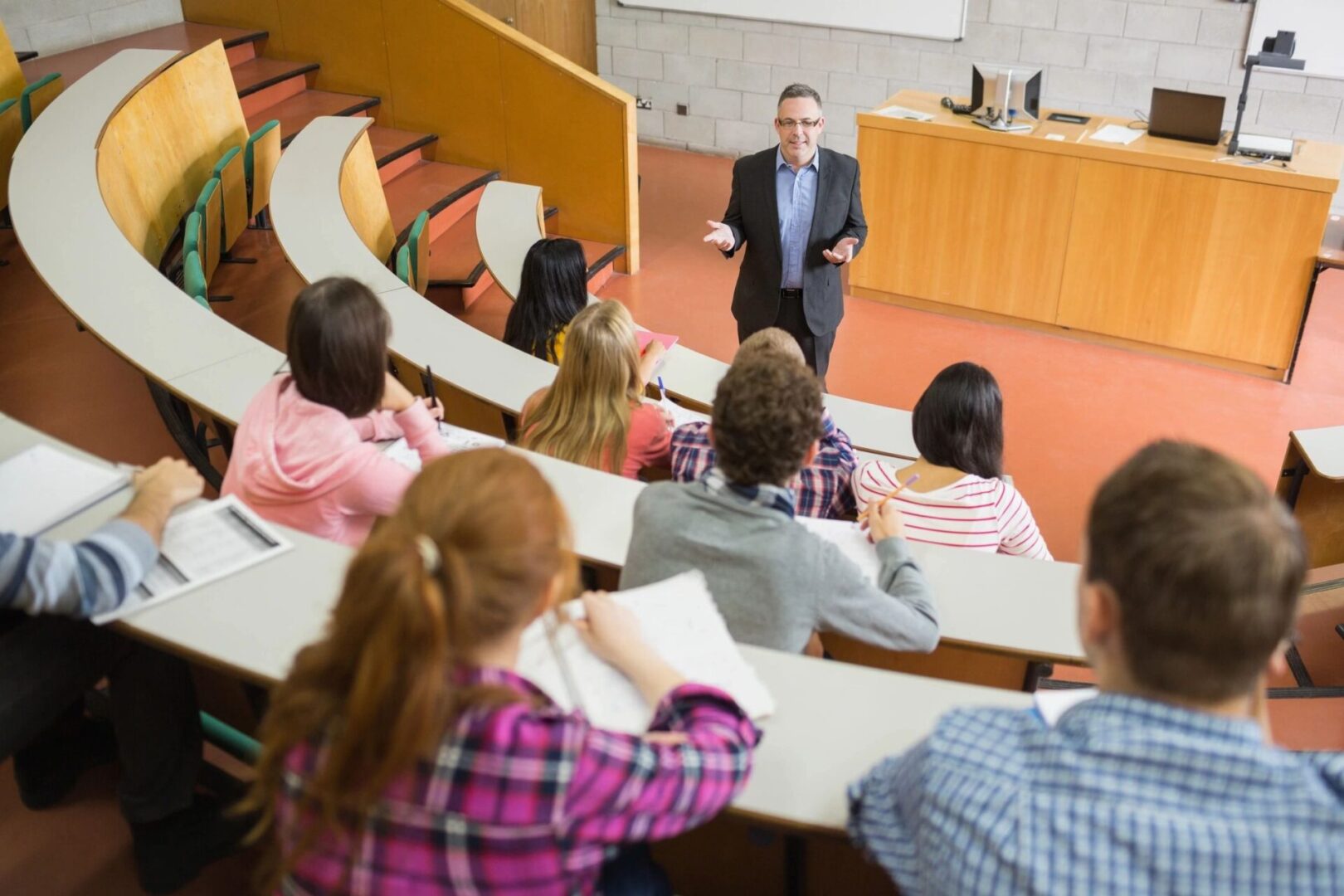 Our students also visit Miami University several times to share ideas and interact with college students and faculty. For the team members, the experiences foster self-confidence through achievements in literacy improvement, leadership and team-work skills, and an appreciation for the excitement and challenge of college and the teaching profession.
How To Incorporate Teens For Literacy® Into Multiple Schools
Here is how we organized Teens for Literacy® in more than five schools simultaneously in southeast Ohio, where Teens for Literacy® began when Allen Berger was teaching in Miami University.
I share these tips hoping that Armstrong State University will be able to use them to engage more schools in the Teens for Literacy® program in and around Savannah.
Click here to learn more about How to Incorporate Teens for Literacy® into Multiple Schools by Allen Berger.
For more information about Teens for Literacy®, please go to the following links.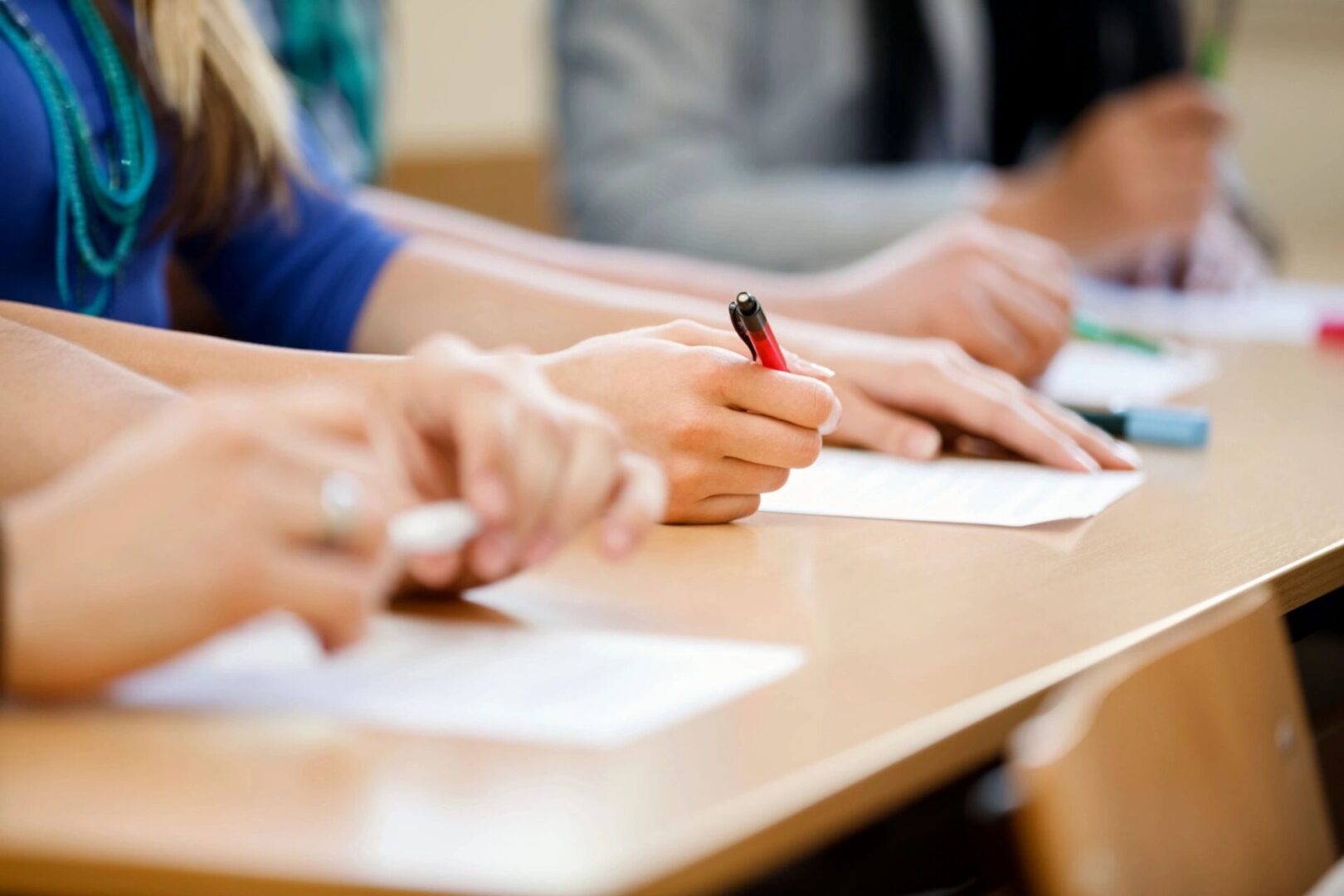 The Teens for Literacy® program was created for use by Public Schools under the direction and cooperation of Colleges or Universities which are involved in teacher training. Use of the name Teens for Literacy® in any website, publication, program, or activity must be approved by Dr. Allen Berger. Use of the name of the program for any commercial purpose is strictly forbidden. Pop-up ads DO NOT imply endorsement by Teens for Literacy®.
SELECTED TEENS FOR LITERACY HIGHLIGHTS